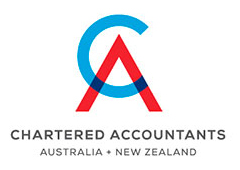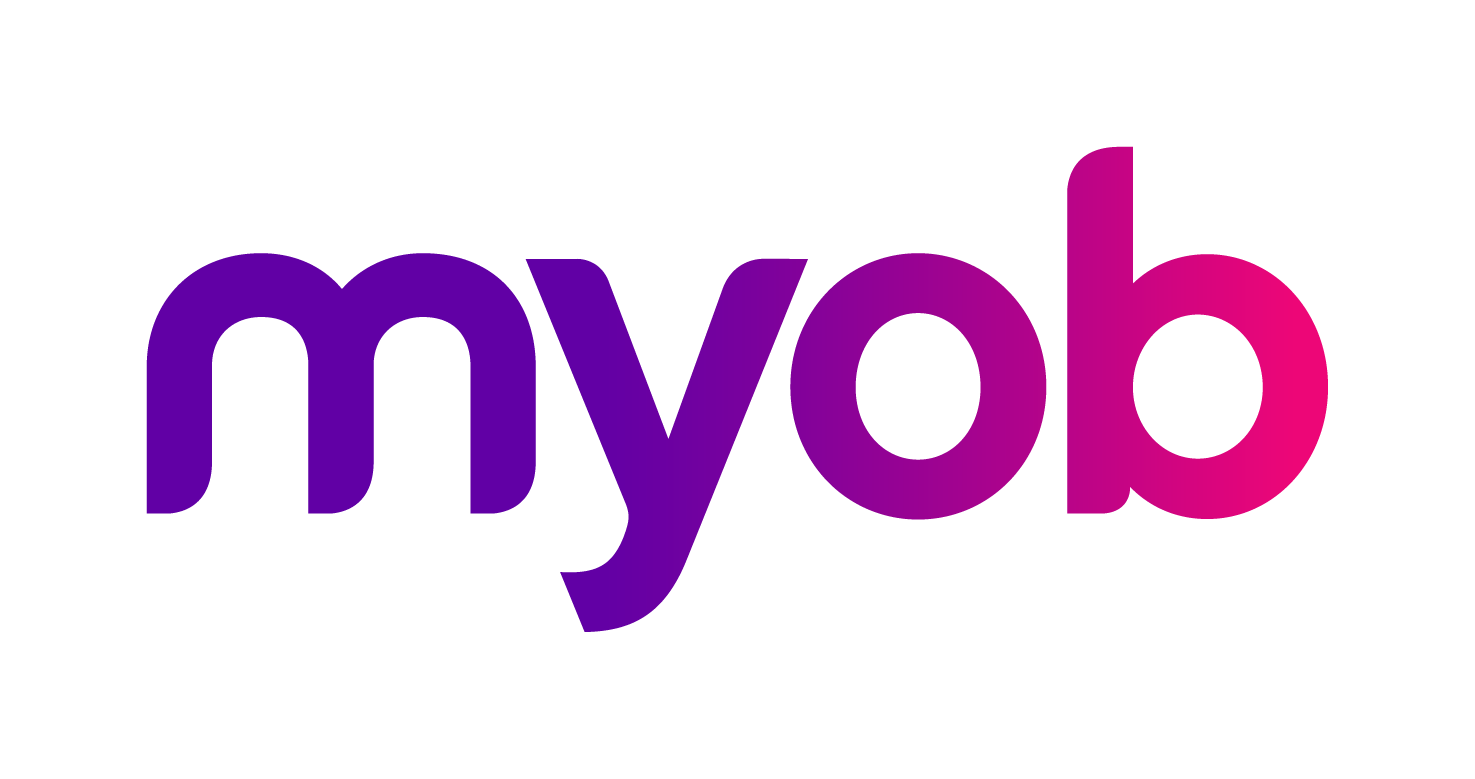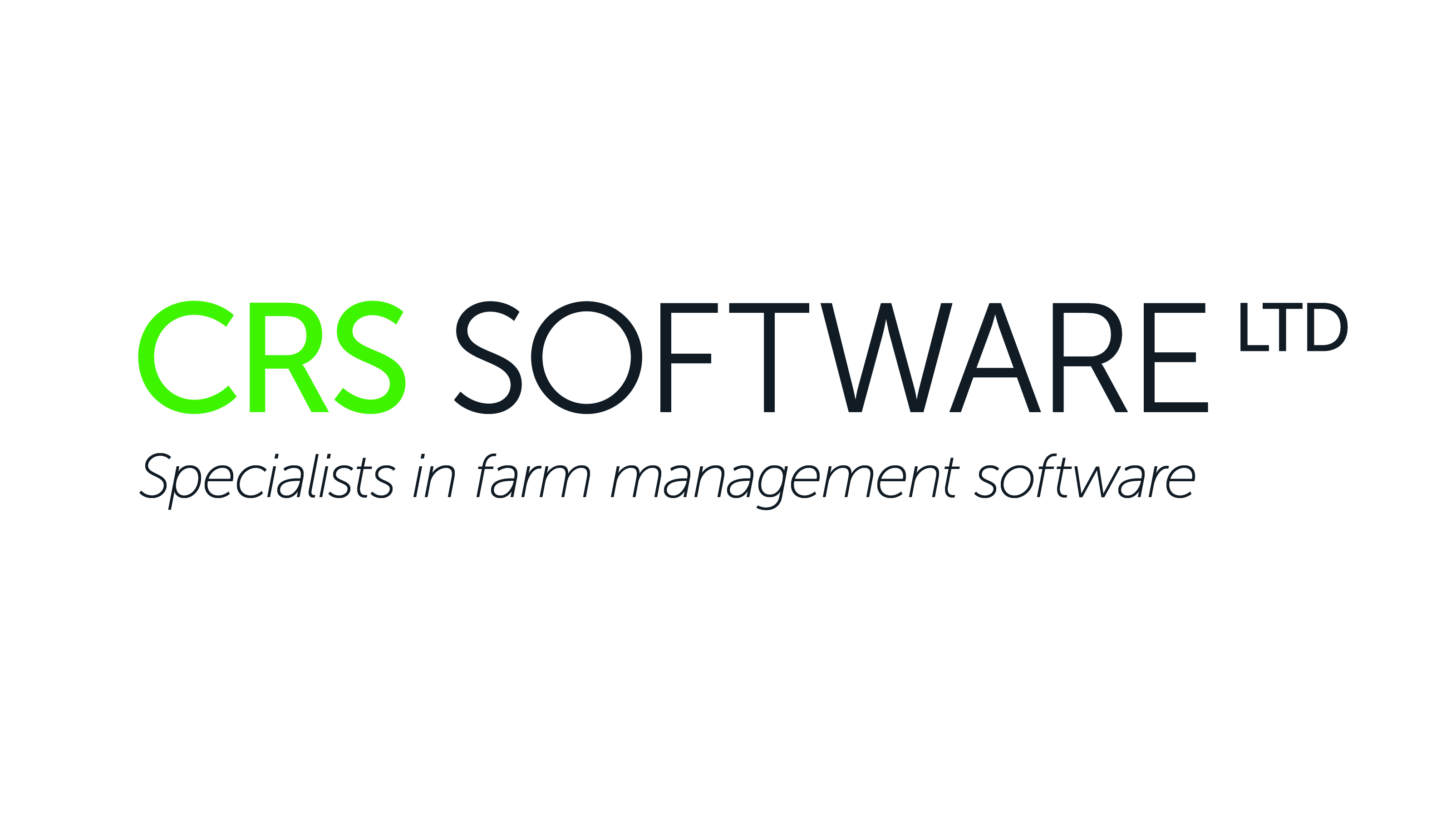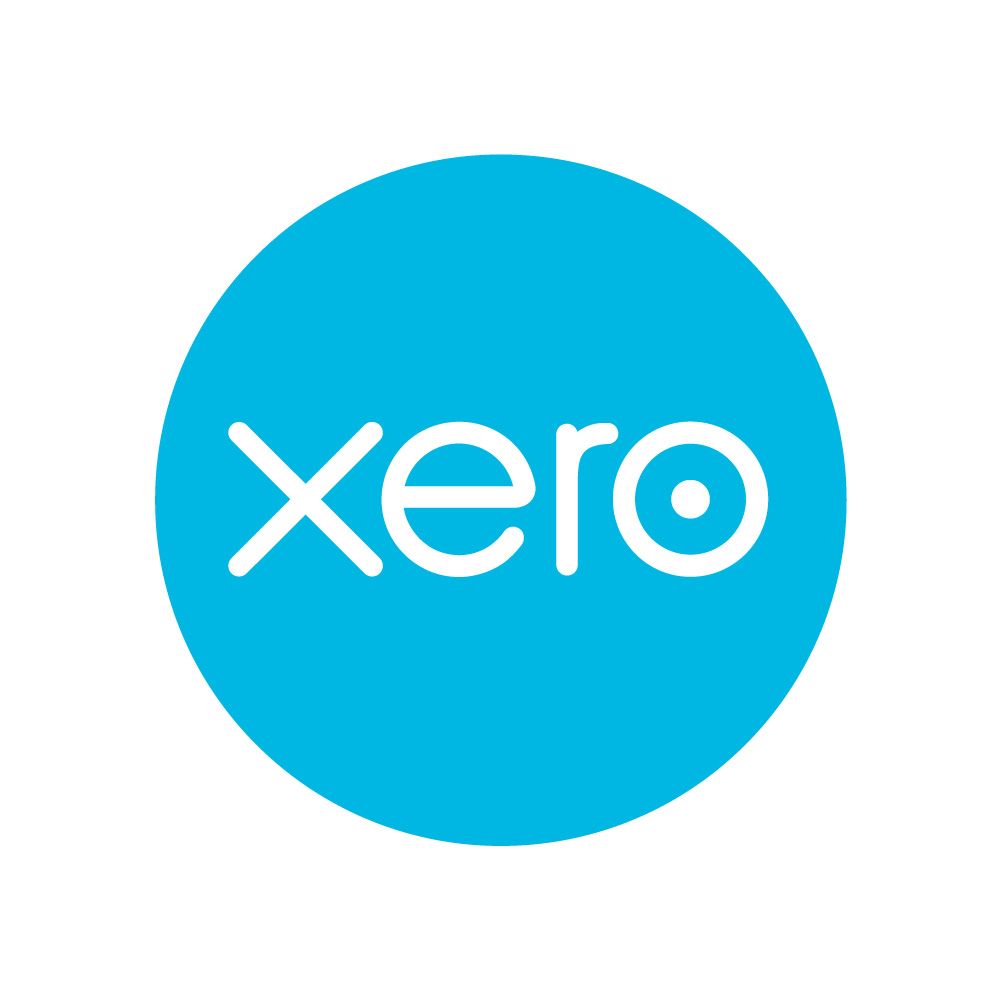 WELCOME TO AMY KERR AND ASSOCIATES
We are a well-established Chartered Accountancy practice, based in the Wairarapa specialising in farming, agriculture & commercial business services.
Pete Amy and Brian Crump together bring you a wealth of experience from the farming, commercial, banking and financial investment sectors.
Along with our team of experienced and knowledgeable staff, we can offer you a full range of accounting services to support all business types; from small individual start-ups to complex family structures.
As a practice, all partners and staff continually engage in on-going education to ensure that we provide the most up to date advice and support.
We are absolutely passionate about what we do, focusing on straight-up advice with clarity and respect to your business and vision. We tailor our services to meet your individual business needs.
Allow us to work with you to develop and grow your business – to meet your business aspirations.