Amy Kerr and Associates Limited was formed in formed in 2003, however its origins go a long way further back than that. The business has been a part of the Wairarapa farming, agriculture and commercial scenery for many decades. Over those years new partners have joined and since retired, and along the way the firm has established long standing relationships with the succession of families, particularly within the farming sector.
Stephen Kerr retired in 2017 however Stephen still plays a supporting consultancy role within the practice. Specialising in farming and agriculture, he has supported the rural sector for many decades often overseeing multiple generational farming.
He was joined by Pete Amy in 2001 whom brought a commercial aspect to the firm, focusing on all types of trading businesses, business valuations and audit work. Although the firm ceased audit work in 2016 Amy Kerr and Assoc still provide many types of due diligence and assurances. With a methodical and comprehensive understanding of systems and processes Amy Kerr and Assoc can help achieve business goals and identify problematic areas.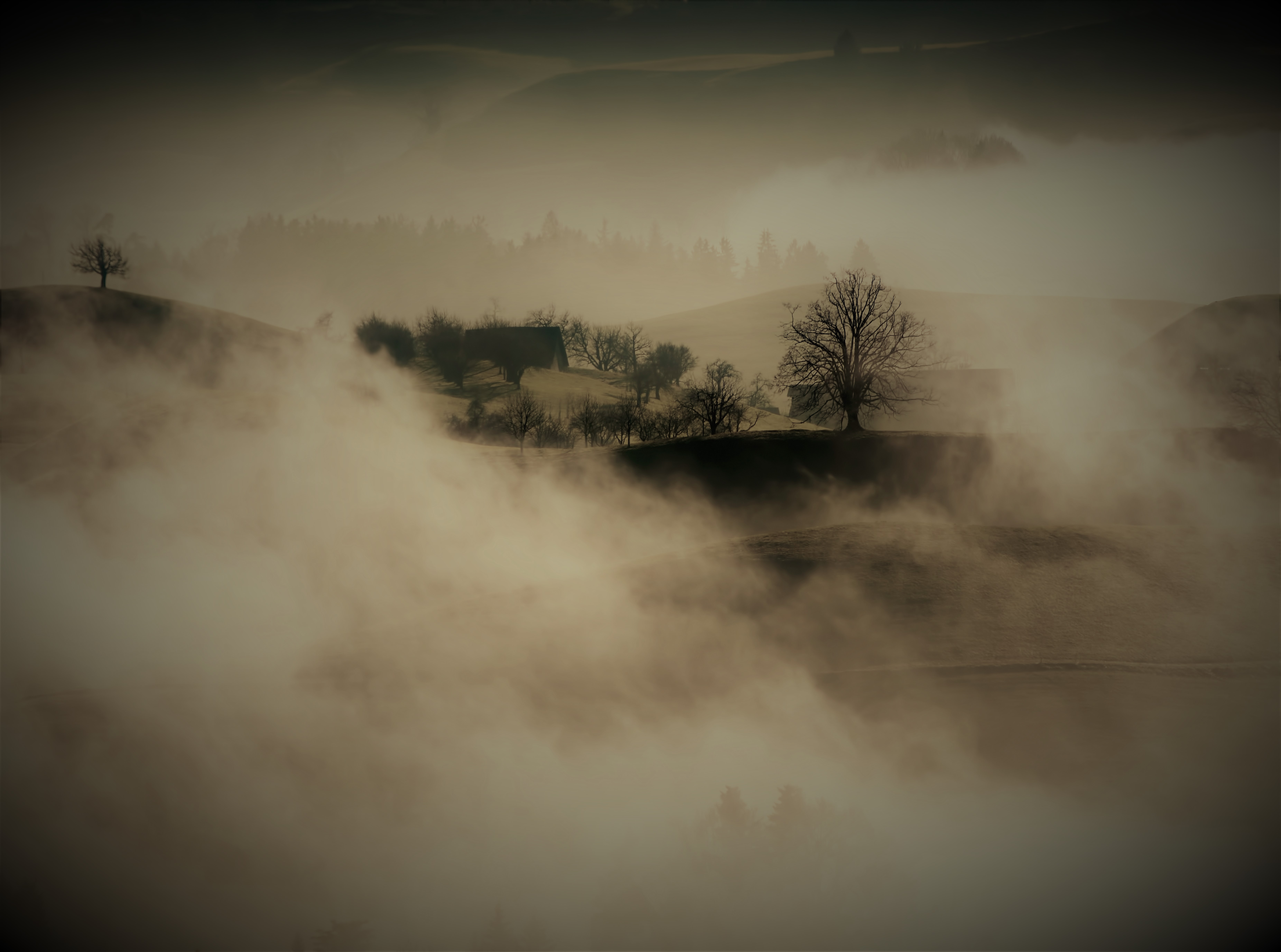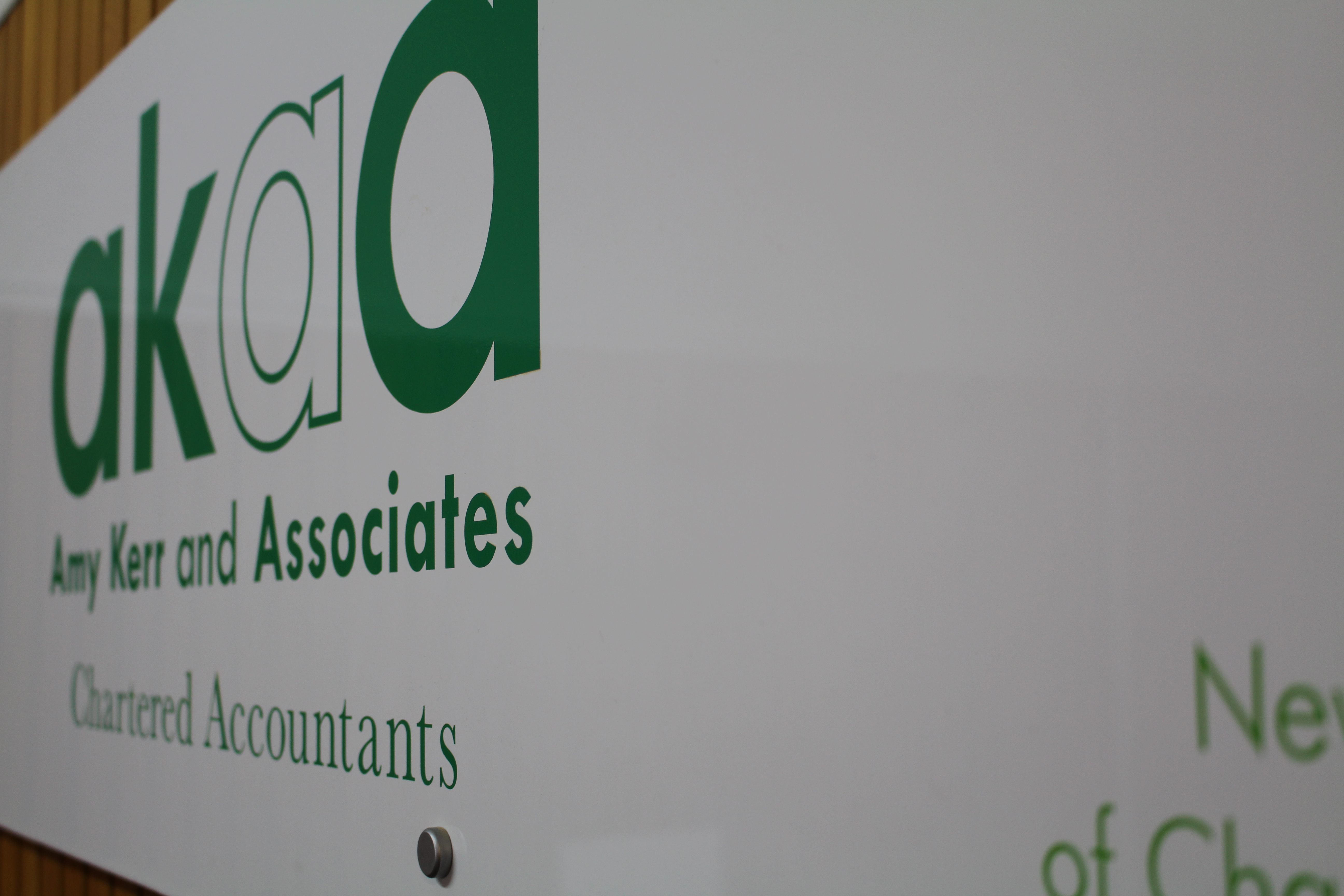 Brian Crump was next on board. Brian along with his father owned their own farm, and know only too well the ups and downs of the industry. After selling the farm, Brian moved into the investment sector, and in conjunction with his hands-on farming experience, he was the perfect candidate to take up the reins from Stephen.
Together we provide a diverse range of support for all business types.
All businesses must evolve over time, and here at Amy Kerr and Associates we believe that we are a perfect example of this. Industries change, markets change, and the needs of geographical regions change. For both the farming and commercial sectors, the Wairarapa business community know that we are here to help and facilitate all your needs.